Welcome to our Plaza Printing located in Alhambra, California!
If you're looking for a top-quality custom printer with friendly, skilled professionals, look no further. We'll work with you every step of the way as part of our unwavering commitment to exceed your expectations.
Hot Off the Press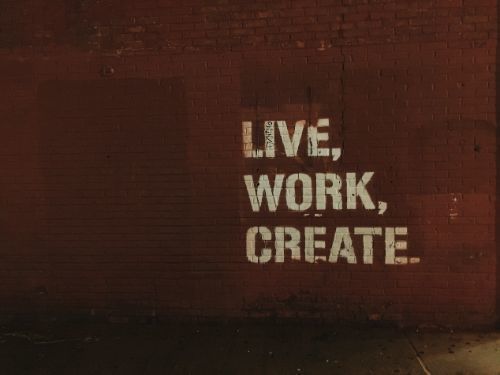 Now is the time to foster creativity, to embrace the digital landscape and to make shifts where you're able. These hard times won't last forever, but it's important to be agile while they last.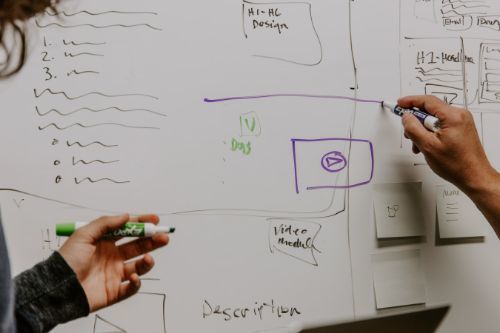 While there might not be "official" rules to magically make your marketing materials a success, these are some tried and true tactics to help you get the results you're seeking.